Before and after-school care at Hunmanby Primary School
The home of the 'busy bees' working together to have fun, learn and share in a caring environment Hunmanby School aims to complement its provision of high quality education with onsite childcare provision for children aged 3-11.
Daily Routine
Breakfast session begins with parent/carers bringing children into the Community Room at 7:45 and at 8:45 we will ensure they reach their classroom safely.
Children register for the afternoon session and are collected from the hall.
At end of afternoon session children are collected from the Community Room by their parent/carer- time to go home!
We offer morning and evening sessions with variable charges to reflect the evening pick up time. 10% Discounts are offered for 2nd and 3rd children.
Morning (Breakfast)
---
7:45 until 8:45
Afternoon (After School)
---
3:15 until 5:00
Afternoon (After School)
---
3:15 until 6:00
We have two members of staff working during each session Each child has an allocated key worker which will enable us to support and track your child's progress through the club . It will also allow us to plan appropriate child led activities and activity weeks. Our staff currently work within the school and bring a variety of experience and skills to the club.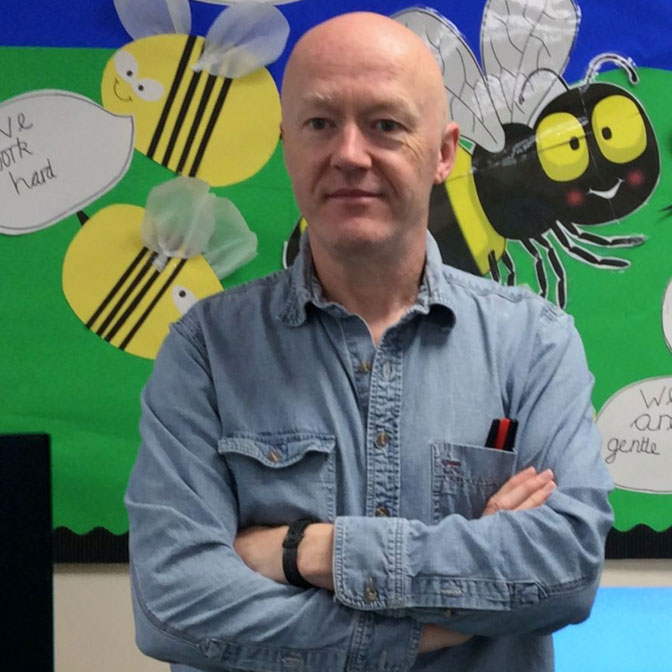 Mr Grice
---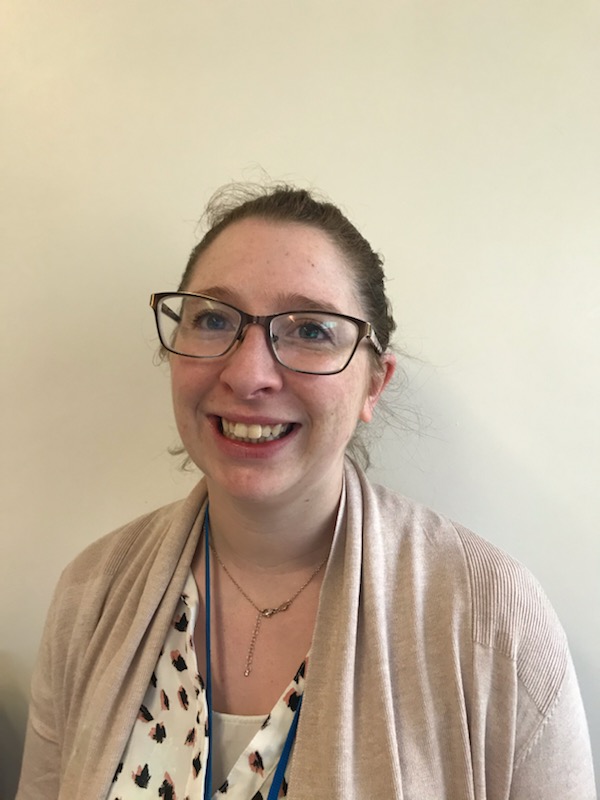 Miss Bradley
---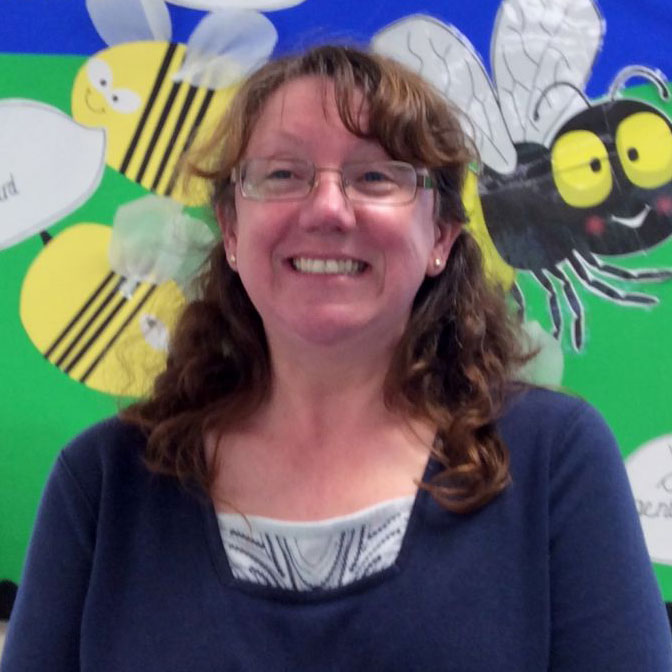 Mrs Collier-Woods
---