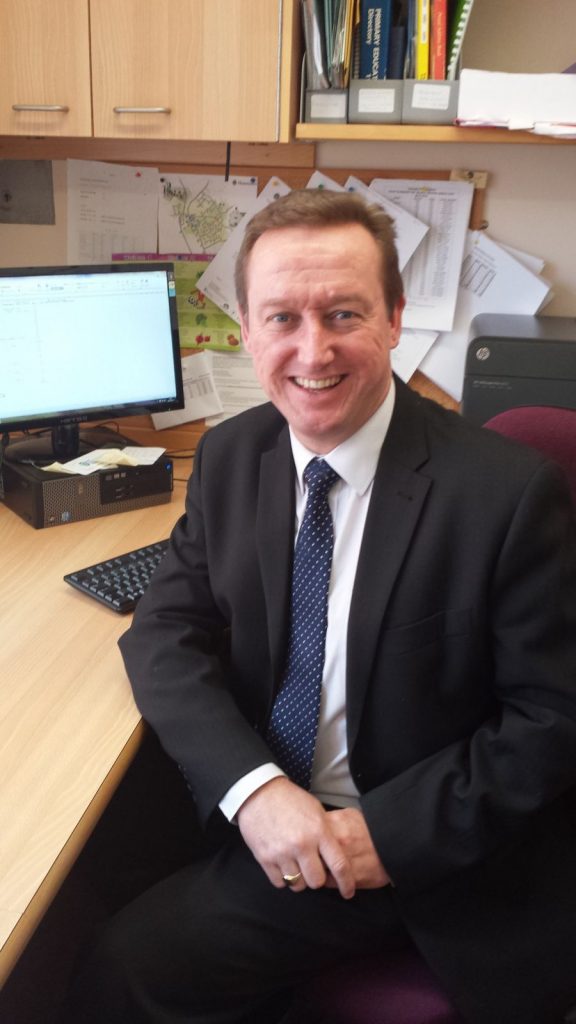 Thank you for visiting our website. Whether you are visiting as prospective pupil, parent, teacher, volunteer or Governor we hope to give you an insight into our school.
At Hunmanby Primary School, we are proud of our pupils and staff and the positive, welcoming atmosphere they create. We want our pupils to strive to be the best they can in a supportive and inviting environment, where they feel safe and make a positive contribution. We work with the children to help them prepare for the ever-changing world in which we live, and to develop their skills in order to sustain life-long learning as well as strong self-belief. This helps support them throughout their future.
We are located towards the centre of the large village of Hunmanby, 3 miles from the North Sea and the town of Filey. We are proud of our school site which has spacious grounds with a large playing field and wildlife pond area. We have a range of other outdoor facilities including an allotment garden with fruit cage and heritage orchard, large polytunnel, river of wild flowers, shelter and willow dome and a range of themed flower beds. We even have chickens!
Our broad and creative curriculum fosters collaboration as well as individual responsibility for our school and our community.
We hope you will find the information here useful. The best way to really get a feel for Hunmanby Primary is to come and visit. All visitors are welcomed warmly. Please phone or email our office to book an appointment to look around and to meet a senior member of staff.
We pride ourselves in open communication, so if you have any comments about the website or any other matter, please feel free to contact your child's class teacher or myself.
We believe that our school is a very special place, with a warm and welcoming atmosphere, dedicated and hardworking staff and wonderful children. We hope you will agree!
Conrad Fox
Headteacher