Year 1 is taught by Mrs Tanner, with lots of help from Mrs Shooter.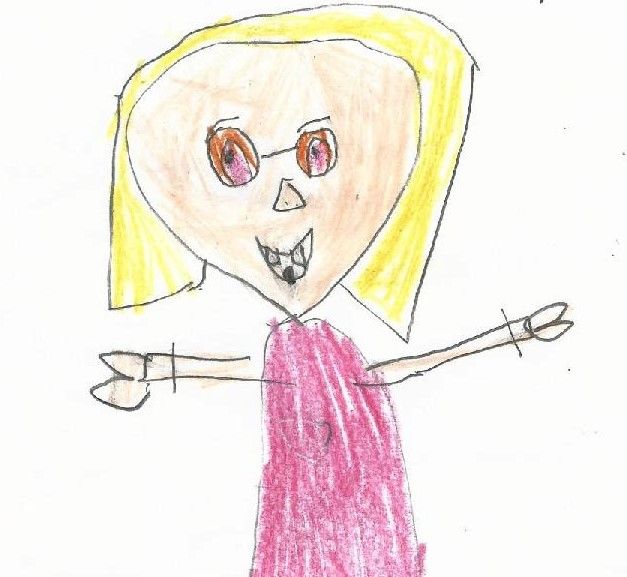 Mrs Tanner
---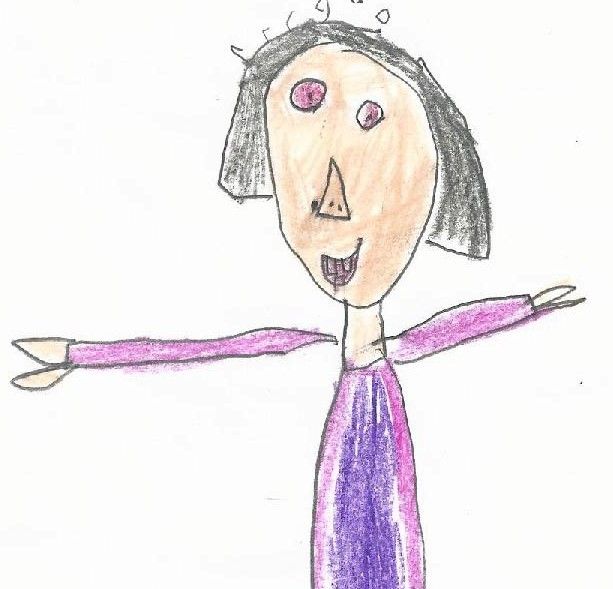 Mrs Shooter
---
In Year 1, we enjoy learning in lots of different ways. We learn inside the classroom and outside, around the school and in the local community.
Our PE day is Monday. Children need to come to school dressed for PE on this day. Children will need a PE t-shirt and shorts as well as tracksuit bottoms and a jacket just in case it is cold!
We "rode our horses" up to the castle gate and entered through the barbican and across the bridge. We went into the buttery, where we saw a slow worm on the step! We had our lunch in Helmsley Town Hall and finally home again.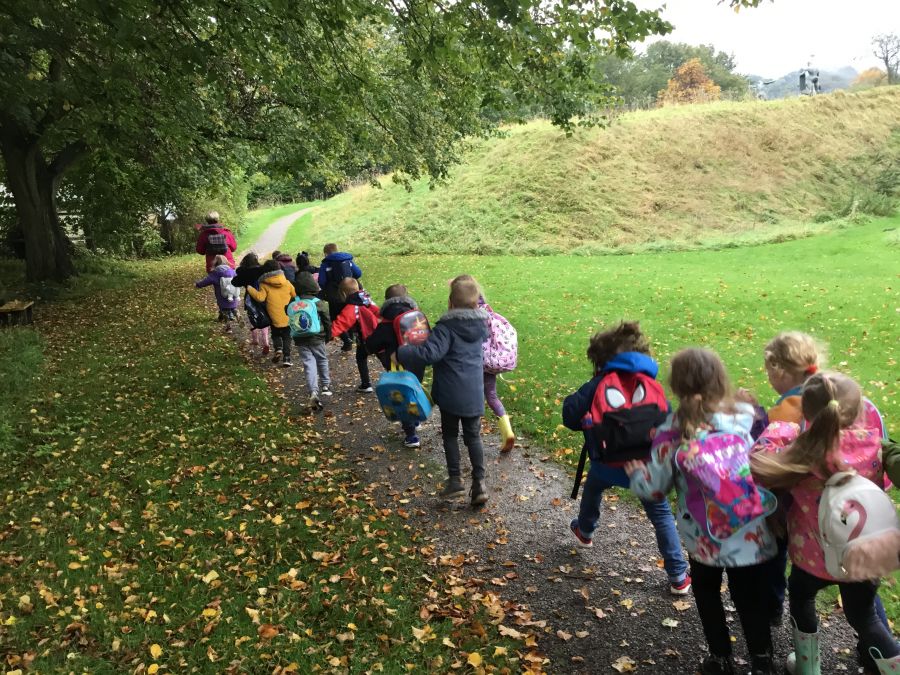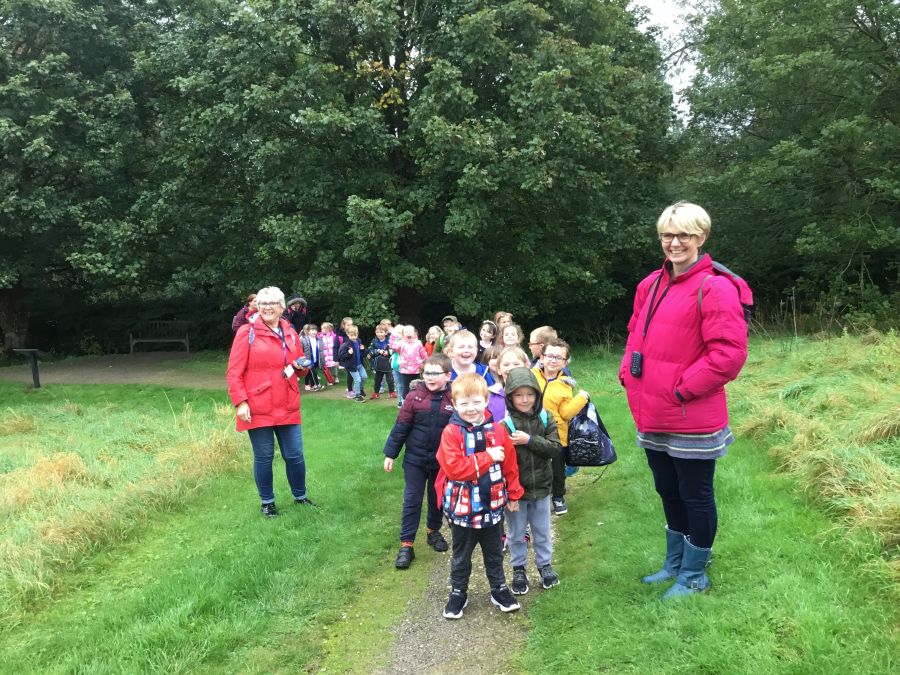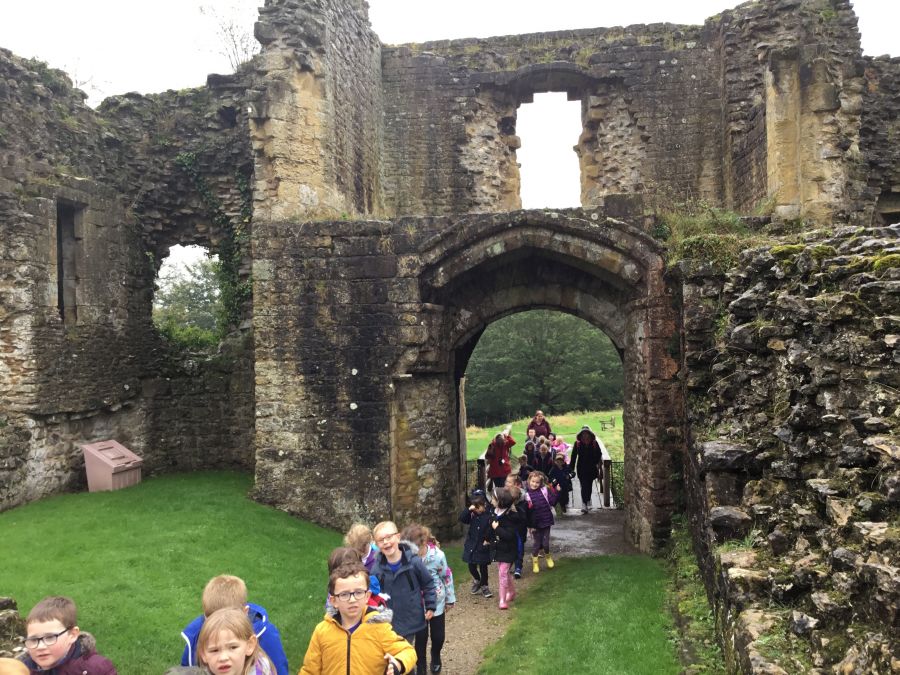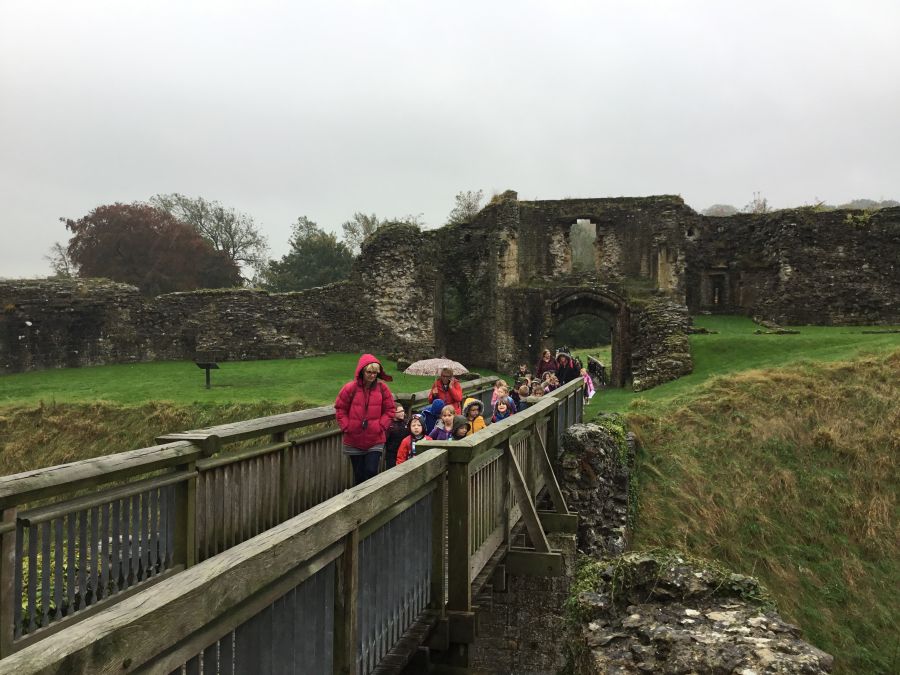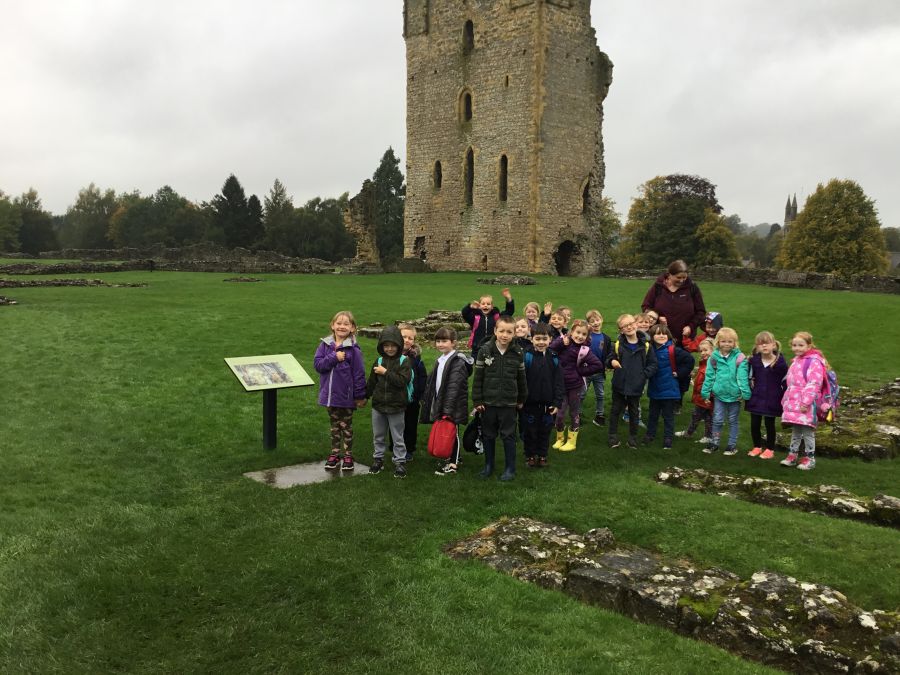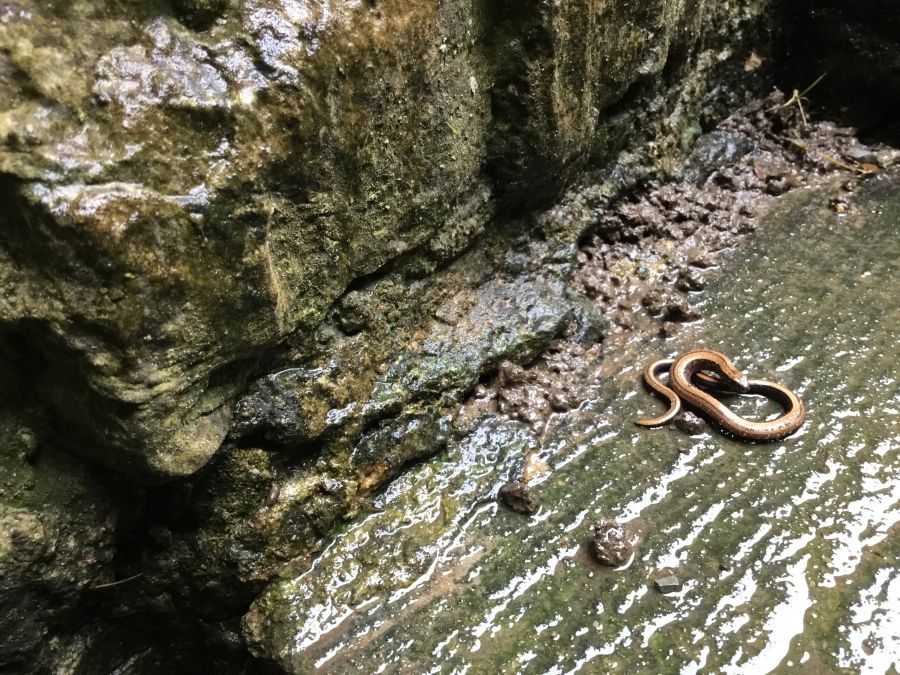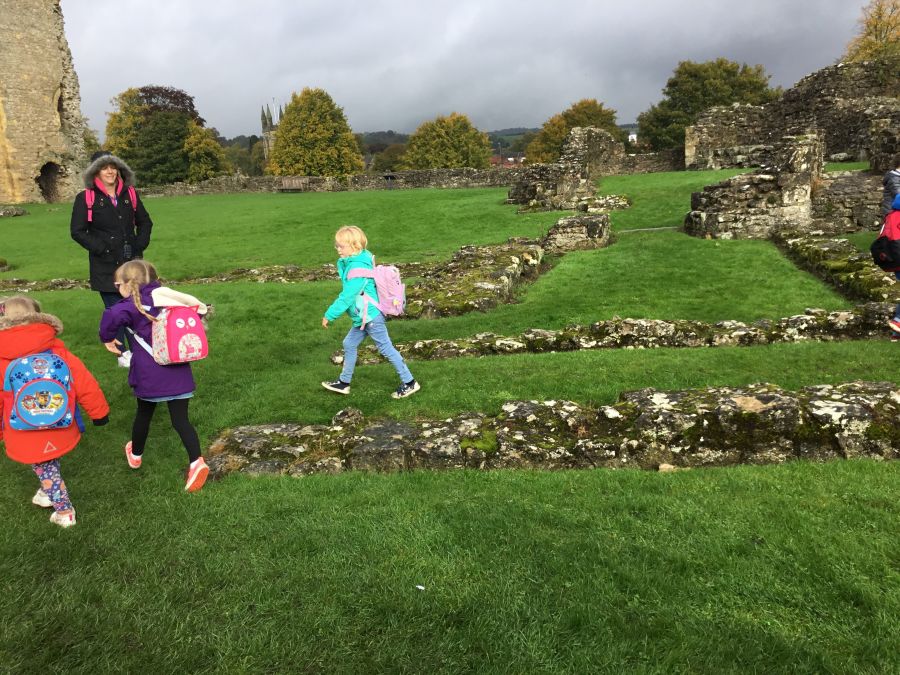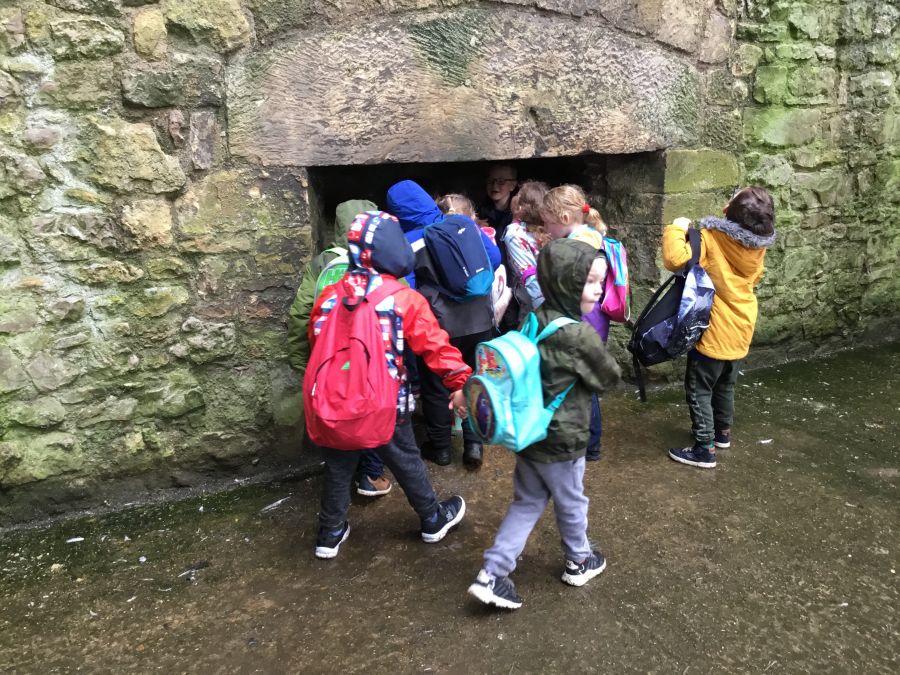 Mental Health & Wellbeing Day
As part of Mental Health and Well Being Day we went on a walk in nature and used all our senses to appreciate our surroundings. We completed some yellow art work as part of Mental health and Well Being Day.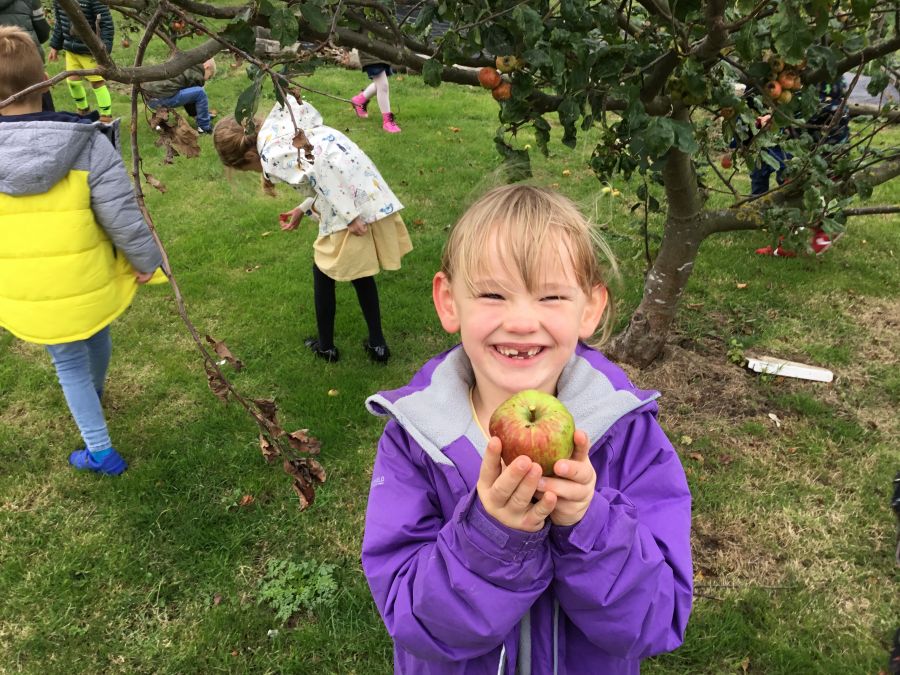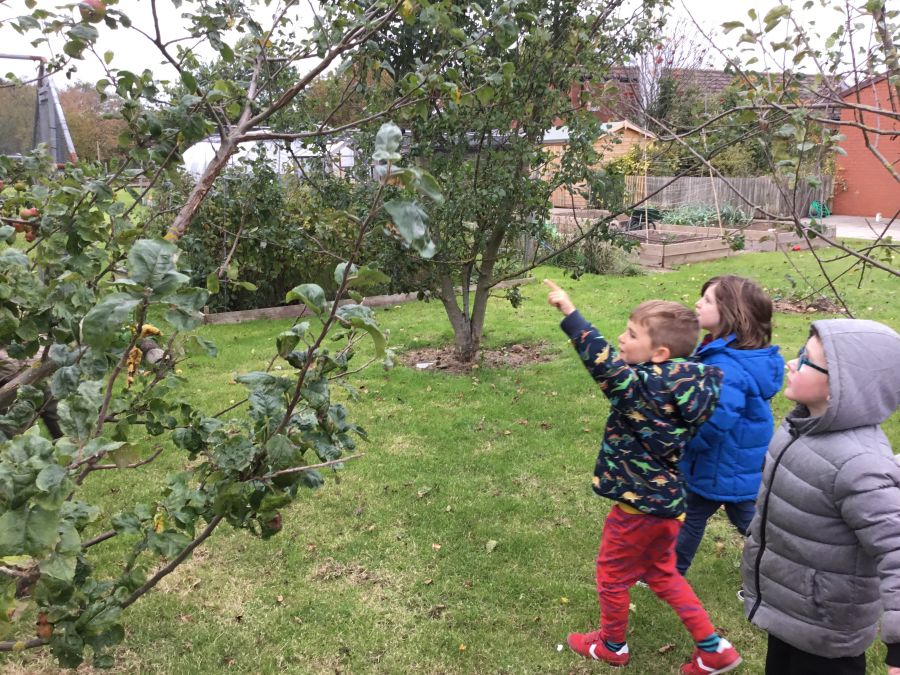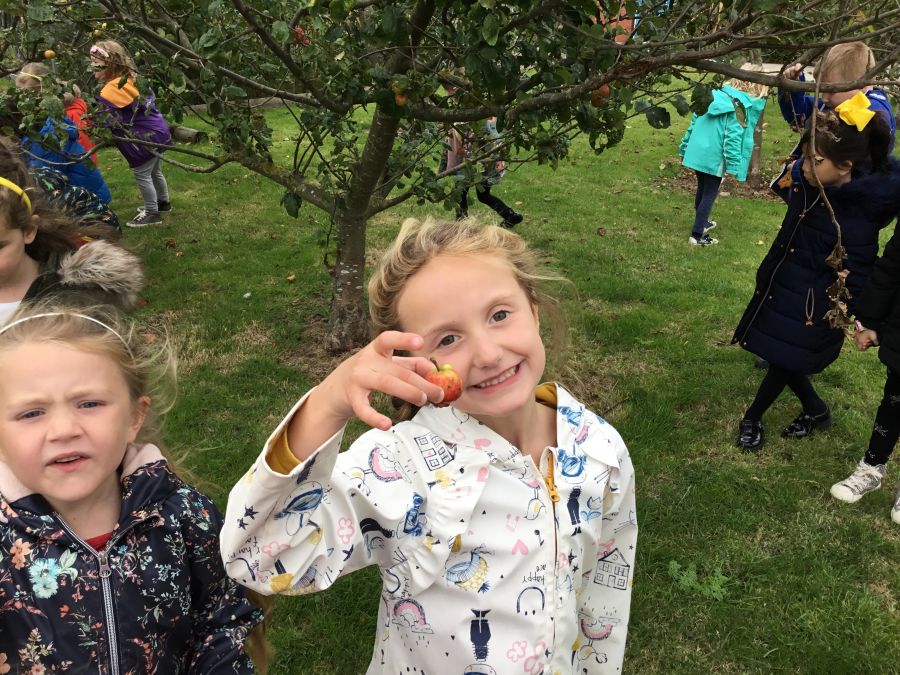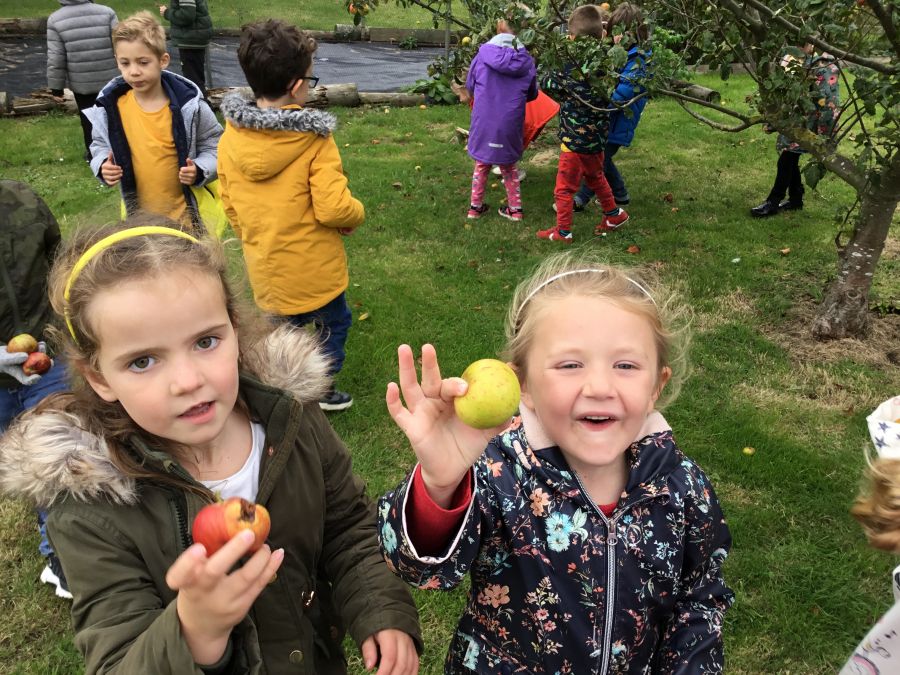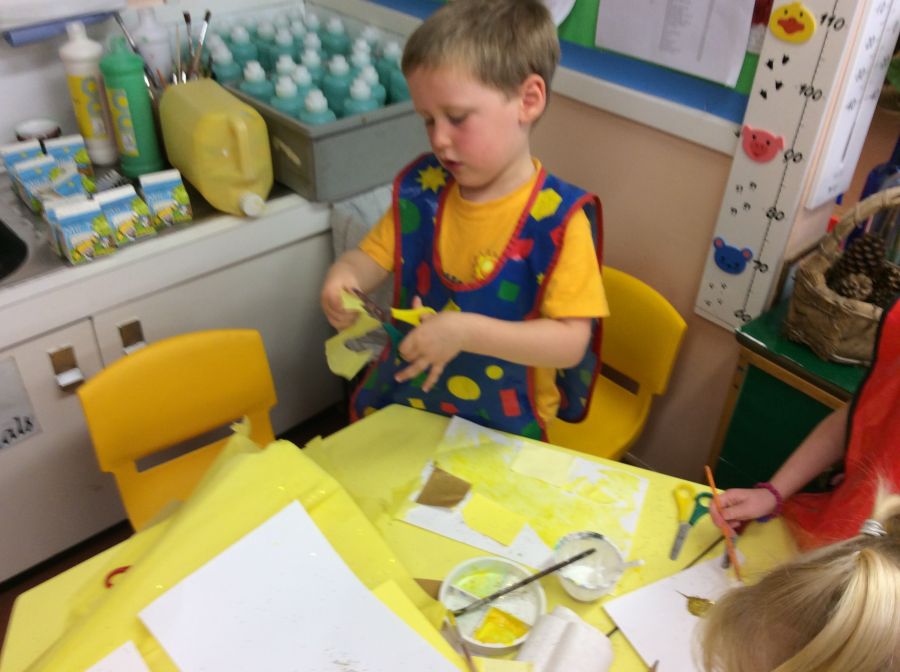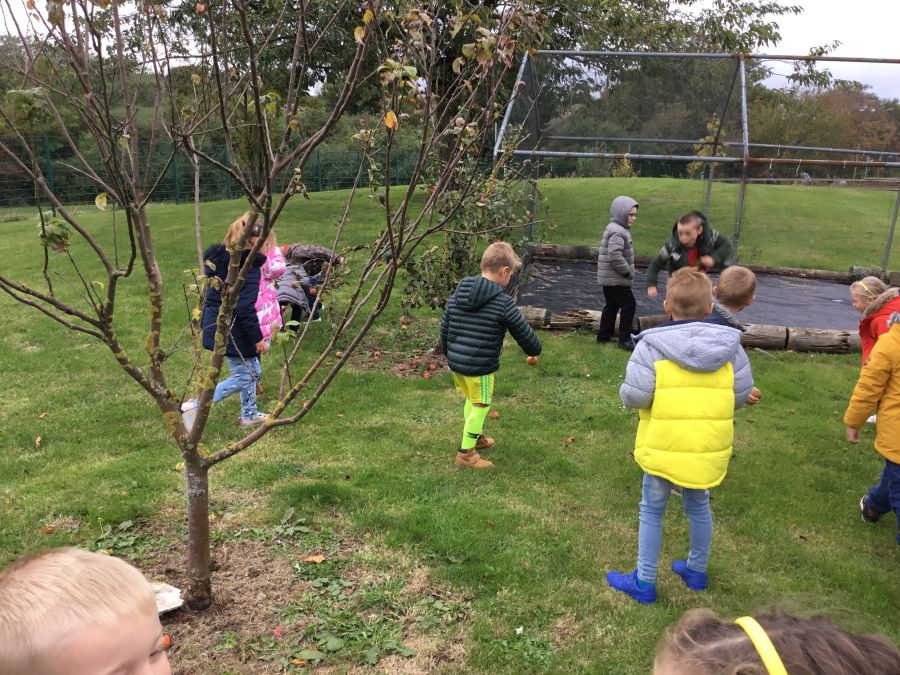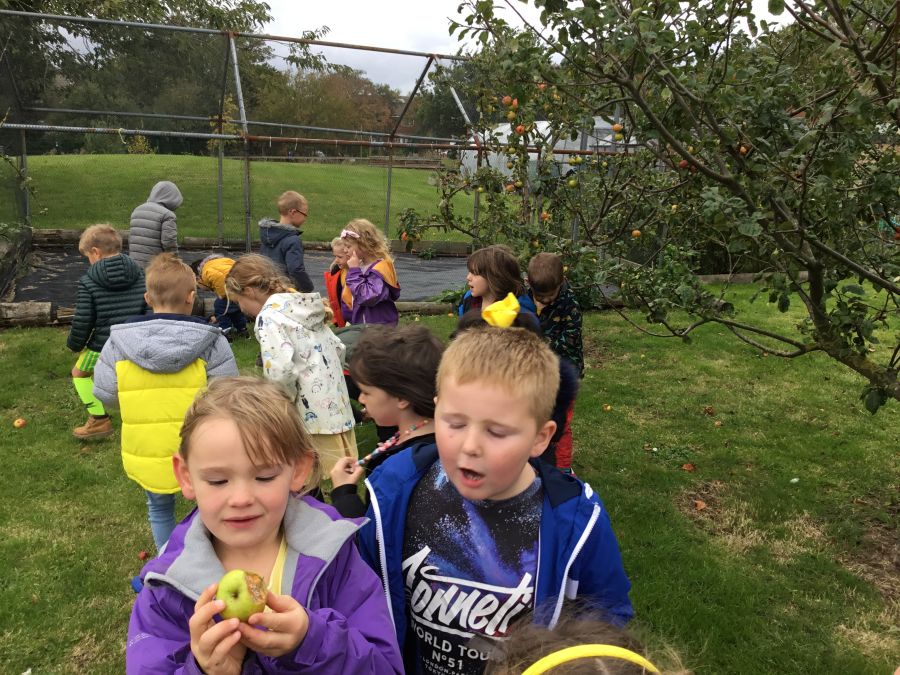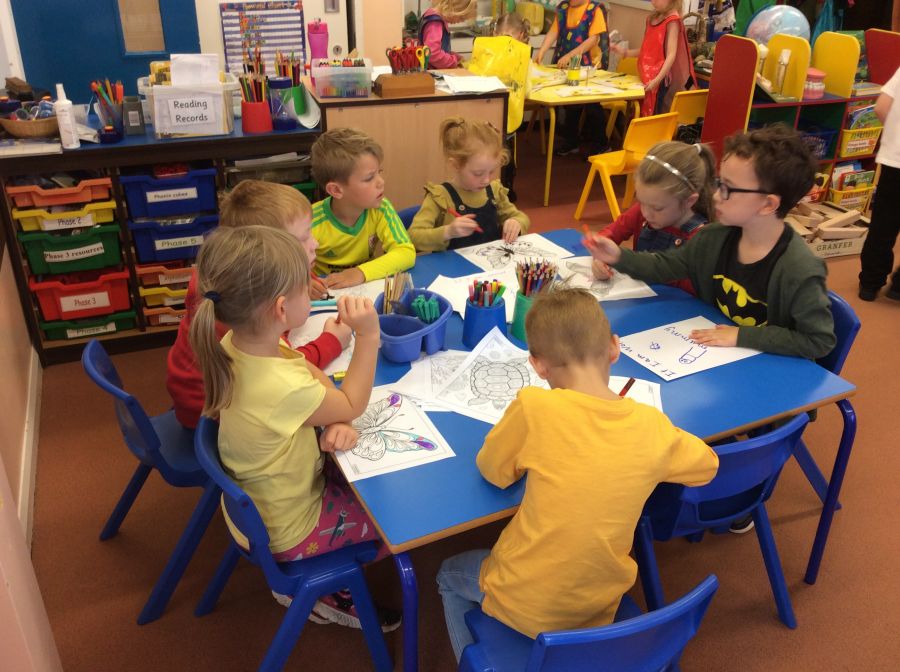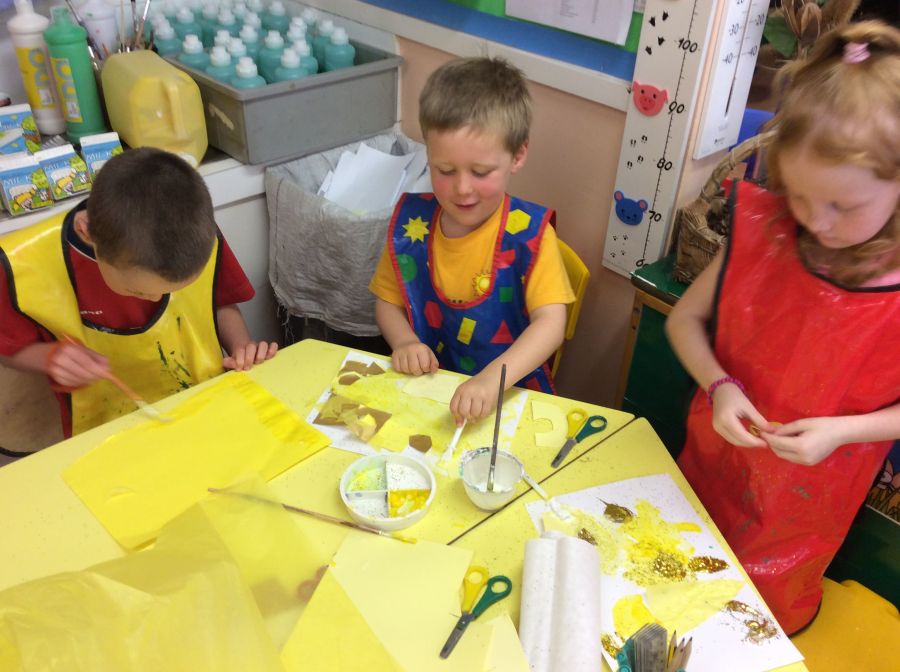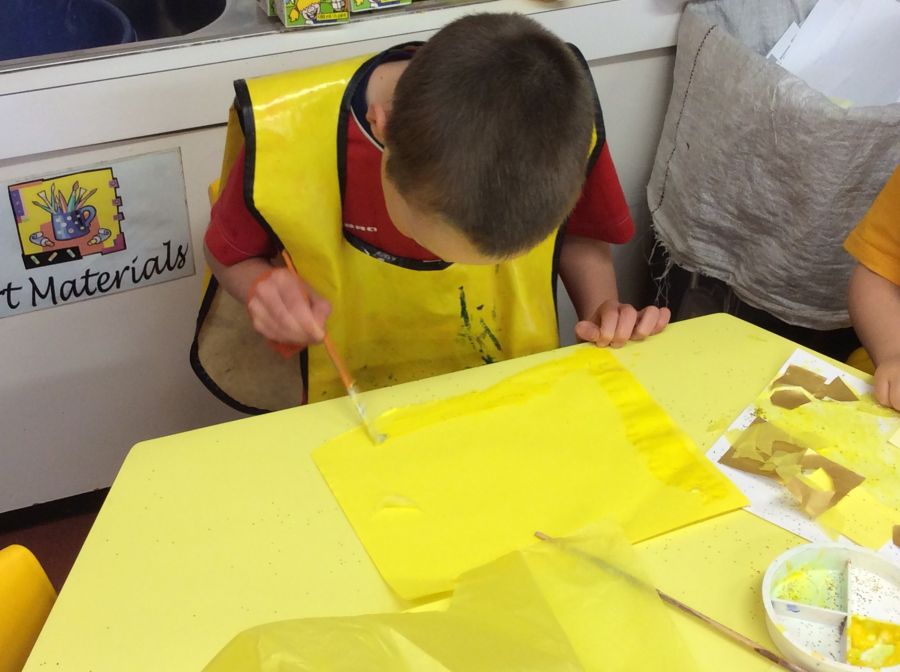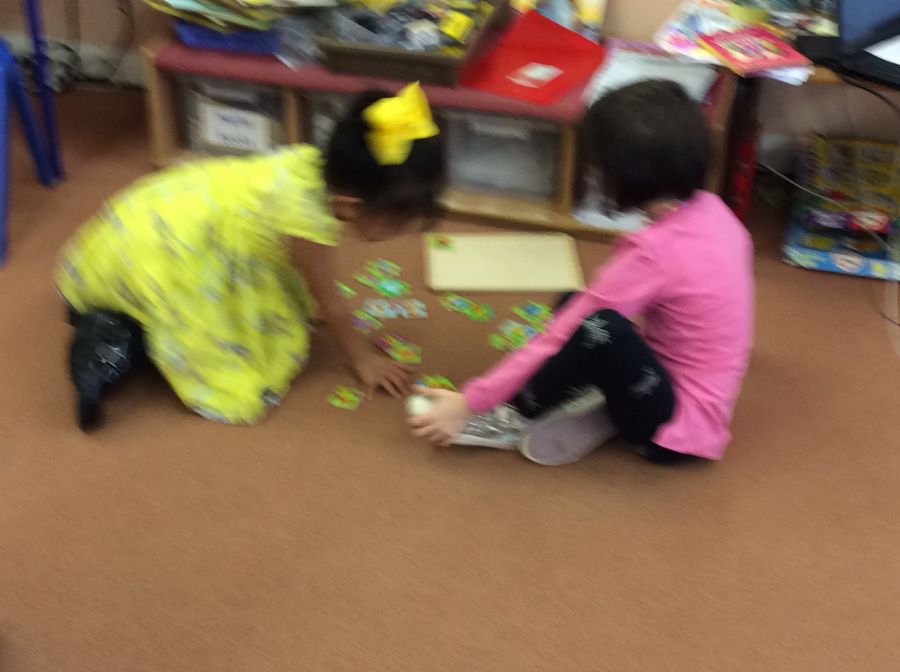 We have fun in Year 1 and learn in lots of different ways!