Butterflies Reception staff: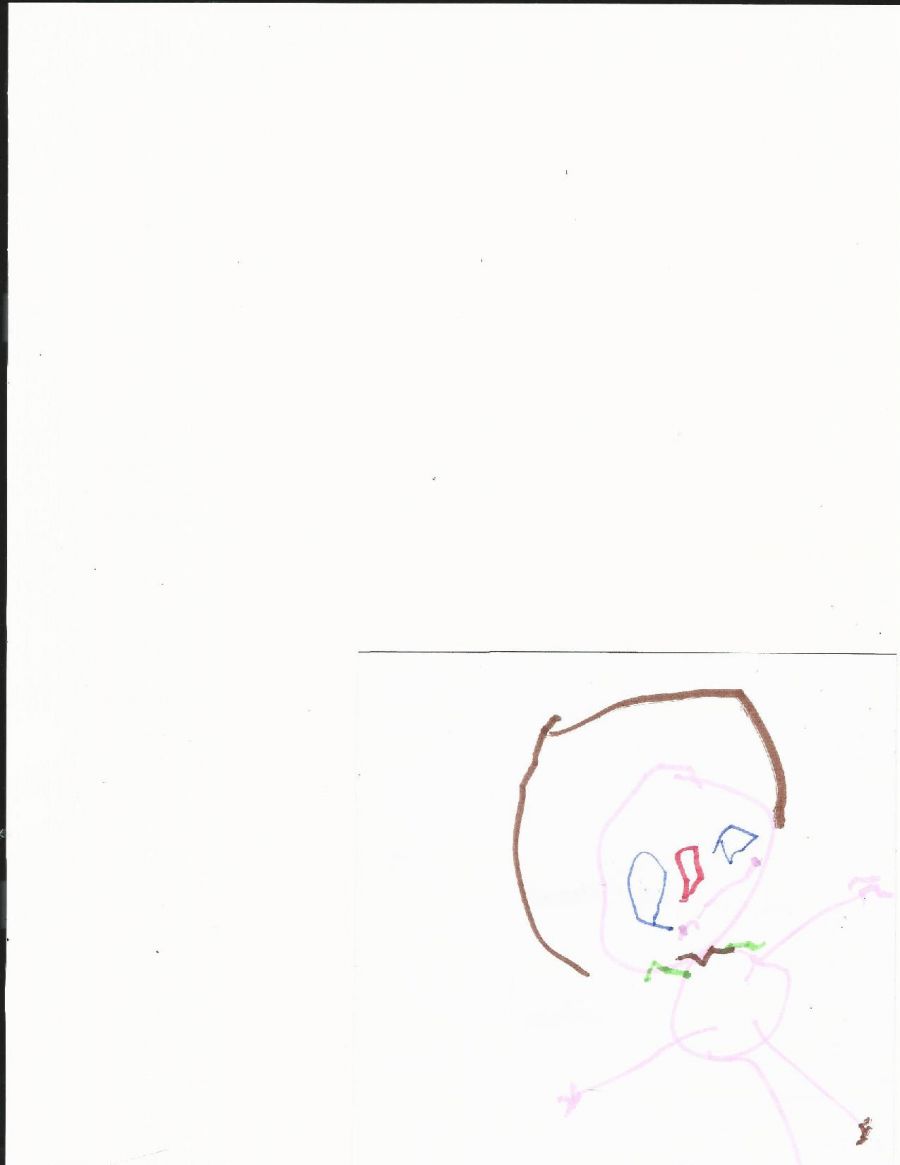 Mrs Stather
Butterflies Nursery Teachers
---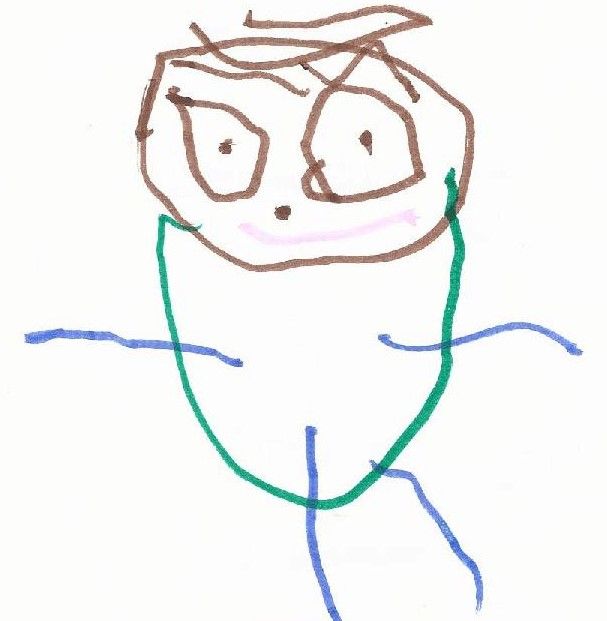 Mrs Atkinson
Butterflies Nursery Teachers
---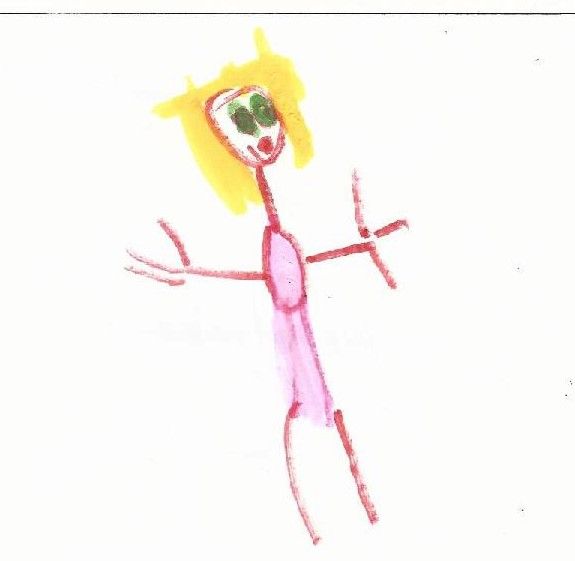 Mrs Jackson
Butterflies Nursery Teaching Assistant
---
We have been busy preparing the classroom for children to have fun while learning in a safe environment. We have a construction area, home corner role play area, small world play including a dolls house, cars and train track. We also have a reading den, sand, painting and playdough areas. We do lots of learning outdoors in our lovely outside area.
Due to current restrictions, parents will not be allowed into the classroom as they usually would do, hence children will come inside independently, including for transition visits and settling in sessions at the moment. The class teacher will meet you at the Butterflies classroom door.
Our session times are now 8.45am to 11.45am and 12.15 to 3.10pm.
If you are paying for lunchtime cover so your child can stay all day, they will choose what they are having for lunch as they arrive in the morning and eat lunch in the school hall.
Children will self-register when they arrive, then go to play at their chosen activities in the classroom. We have a short class learning together time – for activities such as encouraging Communication and Language, getting to know each other, Literacy and Maths. The children may then choose to play outdoors or in the Ladybirds Reception classroom. Every day we share a story together. Children will exit from the Butterflies classroom door again at the end of their session to meet their parent.
We will be encouraging regular handwashing and the Catch it, Bin It, Kill It approach to help us all to stay safe. Parents can re-inforce this by helping children to do it regularly and as independently as possible.
We have a fun PE session on Friday mornings so children wear sporty clothes and trainers for school on a Friday.
We will be learning a varied curriculum, with a good focus on the Prime Areas of Learning – Communication and Language, Personal Social and Emotional Development and Physical Development.
For this second half term, our theme is Story World, with a focus on Julia Donaldson stories, starting with The Gruffalo. The children have been doing great learning, telling stories with the puppets and listening to stories including in the forest school area.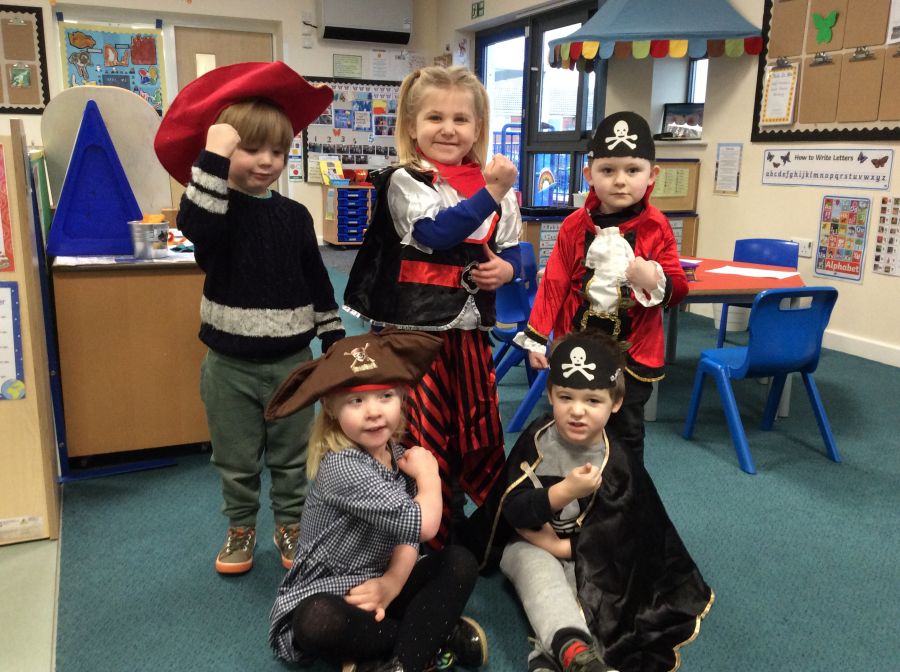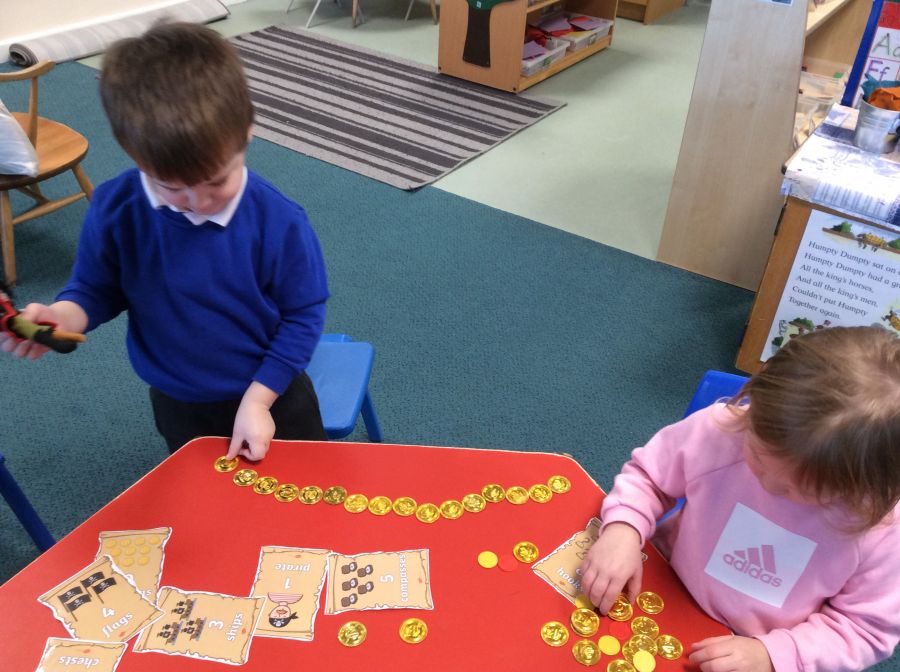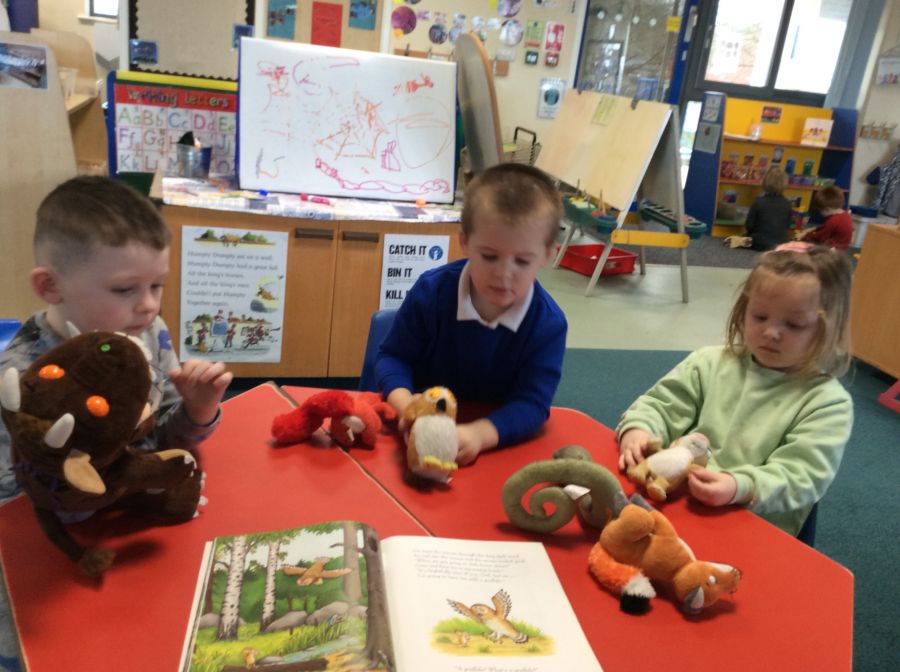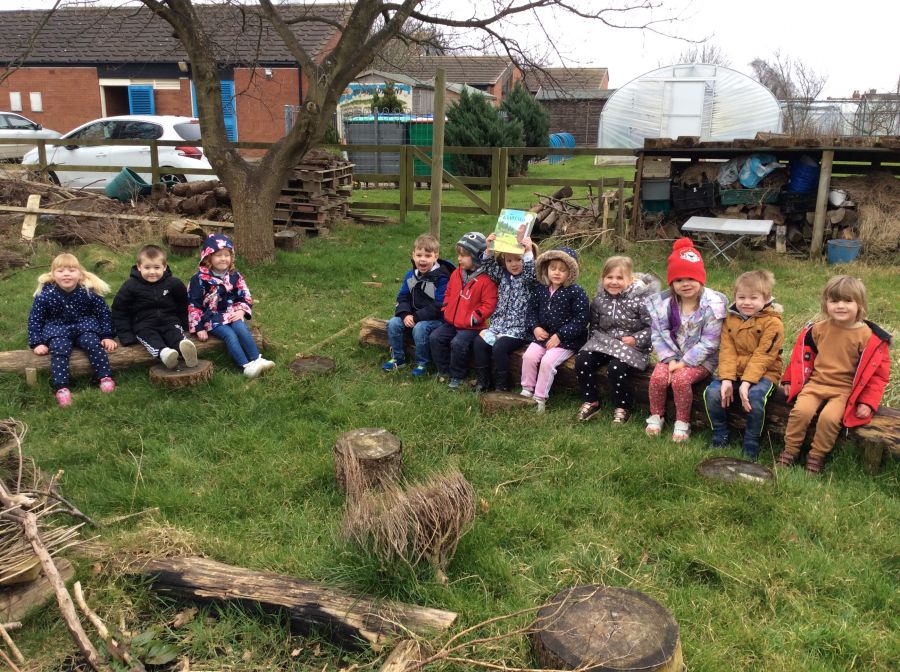 Butterflies Nursery children have been settling in well and learning through playing and exploring all areas. They have been enjoying learning many Nursery Rhymes, including Baa Baa Black Sheep and Hickory Dickory Dock. The children have learnt good Maths skills, such as counting carefully, through singing and playing Number Songs. Our favourite has been 5 Little Speckled frogs.